Basement Finishing Products Near Kirksville, Macomb, Quincy
The Leading Basement Remodeling Contractor In The Illinois, Iowa & Missouri Area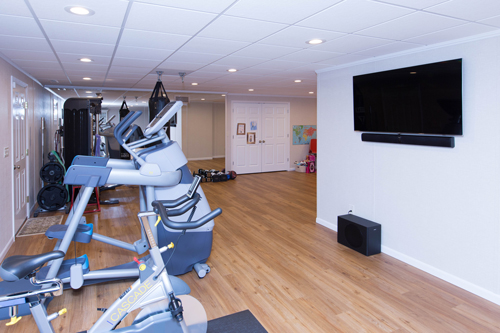 Total Basement Finishing systems can very easily be customized to provide an attractive look for your basement.
The system can be outfitted with faux-wooden trim in your choice of available colors, includes crown molding, and you can hang items - even a flat-screen television - anywhere on your wall without the need to locate a stud!
Ready to transform your basement?
Your vision for an eye-pleasing, functional room that compliments any decor will become a reality in about 2 weeks time with Bix Basement Systems! Call or e-mail us today for a free basement finishing quote! We serve the Illinois, Iowa, and Missouri areas, including Fairfield, Peoria, Fort Madison, Mount Sterling, Rushville, West Burlington, Palmyra and nearby.
Basement Finishing System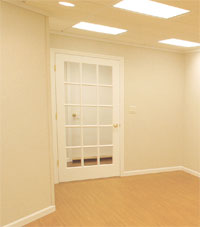 EverLast™ Basement Wall Panels
Total Basement Finishing worked with building scientists and manufacturers to develop a wall system ideally suited for basement conditions.
Highlights:
---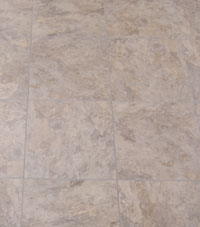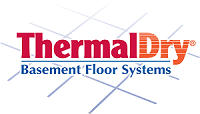 ThermalDry® Basement Floor Tiles
ThermalDry® basement floor tiles are engineered for basement environments. Unlike ceramic basement floor tiles, ThermalDry® basement flooring will never crack or shatter.
Highlights:
---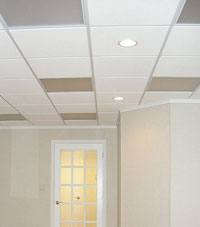 Basement Drop Ceiling Tiles
Total Basement Finishing ceiling tiles are non-sagging and mold resistant. Available in two popular styles, these ceiling tiles are ideal for any basement finishing project.
Highlights:
---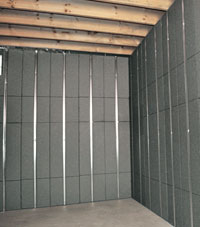 Basement to Beautiful Wall Insulation
Our basement paneling uses advanced SilverGlo™ insulation that is 24% more energy efficient than comparable foam products. Our closed-cell insulation installs without creating "cold spots" on walls.
Highlights:
---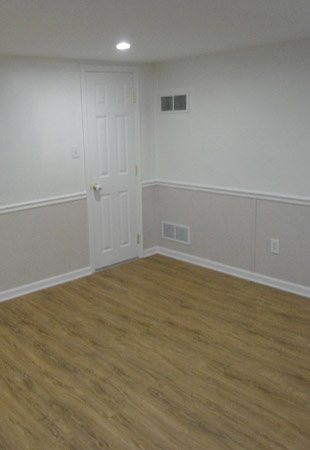 EverLast™ Finished Wall Restoration
We provide a simple, common-sense solution for wet drywall with our drywall repair system. Includes a wallboard system that's fully waterproof and 197% stronger than conventional drywall.
Highlights:
---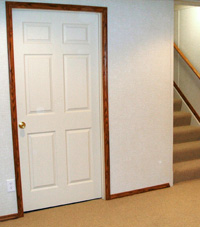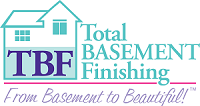 Finishing Touches
Total Basement Finishing provides a variety of finishing touches to help you customize your finished basement, including doors, windows, and staircases.
Highlights:
---